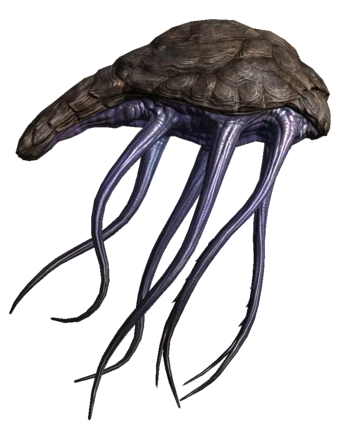 Things will be okay.


Favorite Games:
I play a lot of games. Hopefully a fancy version will be coming for this page soon
as well but for now a simple list of some fav games and series:
More coming soon!
Other:
Elder Scrolls
Minecraft
Jet Set Radio Future
Terraria
HypnoSpace Outlaw
Ninja Gaiden Sigma
Binding of Isaac
Resident Evil
Warlords III: Darklords Rising
Bloodborne
Yume Nikki
OFF
Dante's Inferno
Rock Band
Scooby-Doo Night of 100 Frights
Nintendo:
Legend of Zelda (BOTW)
Super Mario World
Animal Crossing
Super Mario Galaxy
Pokemon
Mario Odyssey
Link to the Past
Earthbound
Tabletop:


Thanks for visiting!

This site is for entertainment purposes only, and any graphics used that I do not own belong to their respective owners. No copyright infringement is intended! Thanks!