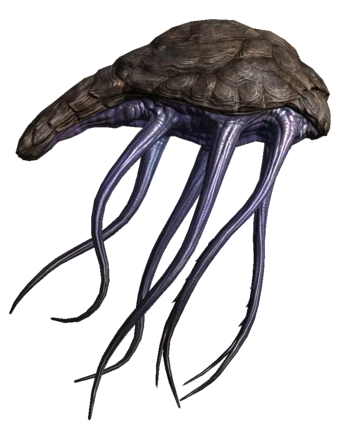 Things will be okay.









Favorite Games:
A simple list (I'm probably forgetting a lot) of some of my favorite games and series:
Other:
Elder Scrolls
Valheim
Minecraft
Jet Set Radio Future
Terraria
Hypnospace Outlaw
Ninja Gaiden
Binding of Isaac
Resident Evil
Warlords III: Darklords Rising
Bloodborne
OFF
Dante's Inferno
Rock Band
Scooby-Doo Night of 100 Frights
Portal 1 & 2
Harvester
Dance Dance Revolution
Risk of Rain
Resident Evil
Rollercoaster Tycoon
Nintendo:
Legend of Zelda (Esp. Link to the Past, BOTW)
Super Mario World
Animal Crossing
Super Mario Galaxy
Pokemon
Mario Odyssey
Earthbound/Mother
WarioWare
Tabletop:
Magic the Gathering (I suck)


Hover over to enlarge!





























Click here to check out my Hypnospace page:



Thanks for visiting!

This site is for entertainment purposes only, and any graphics used that I do not own belong to their respective owners. No copyright infringement is intended! Thanks!