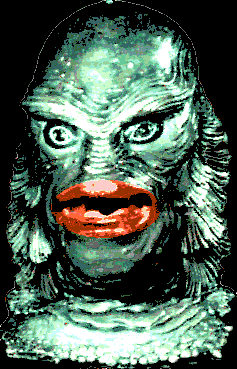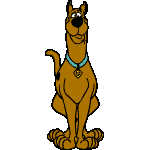 ☽ Things will be okay. ☾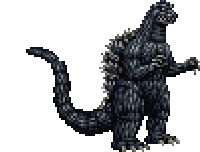 Favorite Movies:
Some of them. In no particular order. Still, I'm horrible at favorites haha.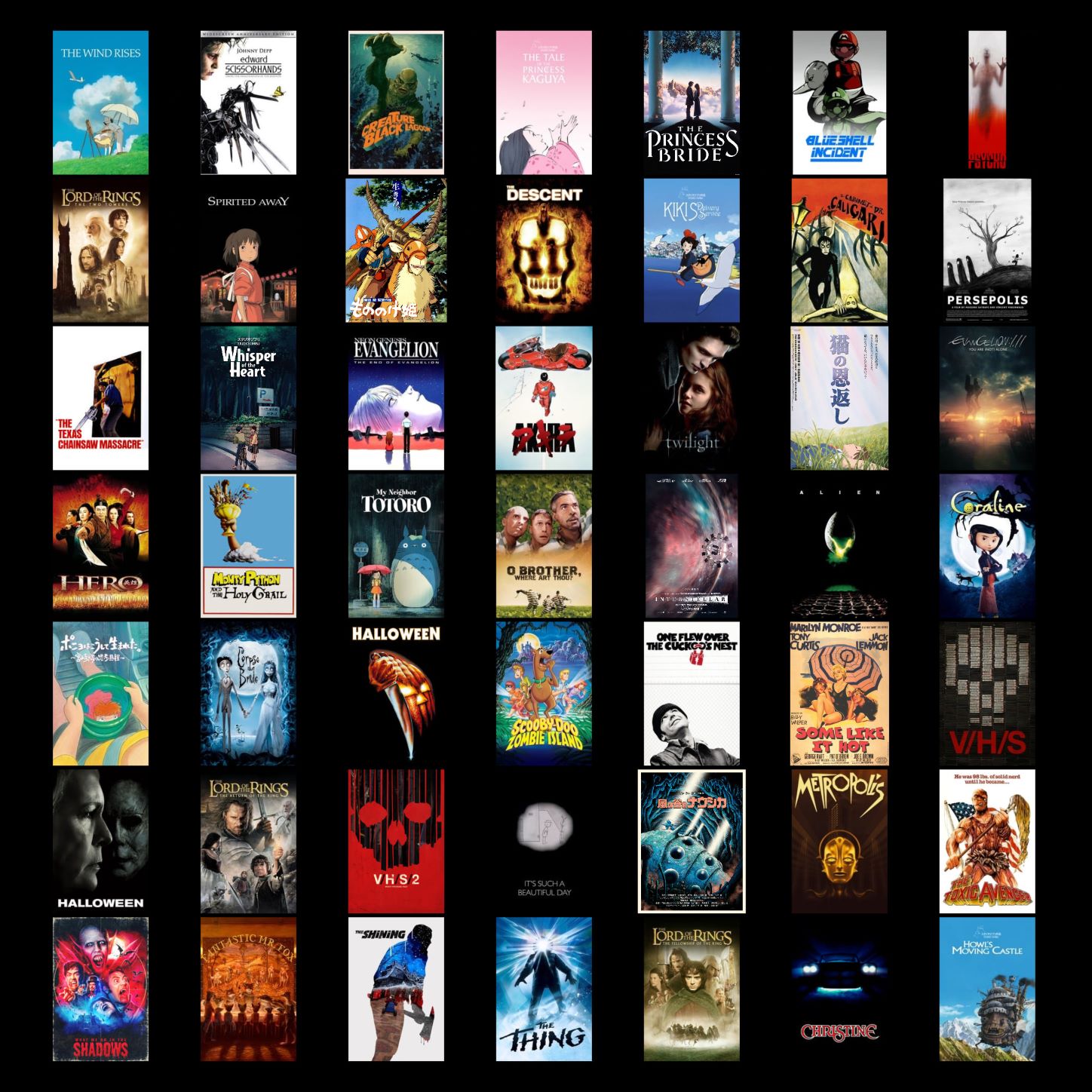 Favorite Shows:
It's Always Sunny in Philadelphia
Ghost Adventures
Tim & Eric
Scooby-Doo
Cooking Shows/Food Network type stuff
Hannibal
Silicon Valley
Favorite Anime:
Neon Genesis Evangelion
Death Note
Cowboy Bebop
Inuyasha
Mob Psycho 100


Click here to access the Horror Zone: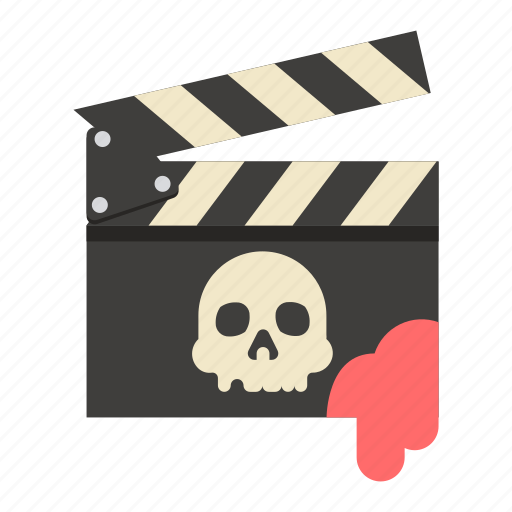 Thanks for visiting!

☮ spiritcellar 2020-2022
This site is for entertainment purposes only, and any graphics used that I do not own belong to their respective owners. No copyright infringement is intended! Thanks!