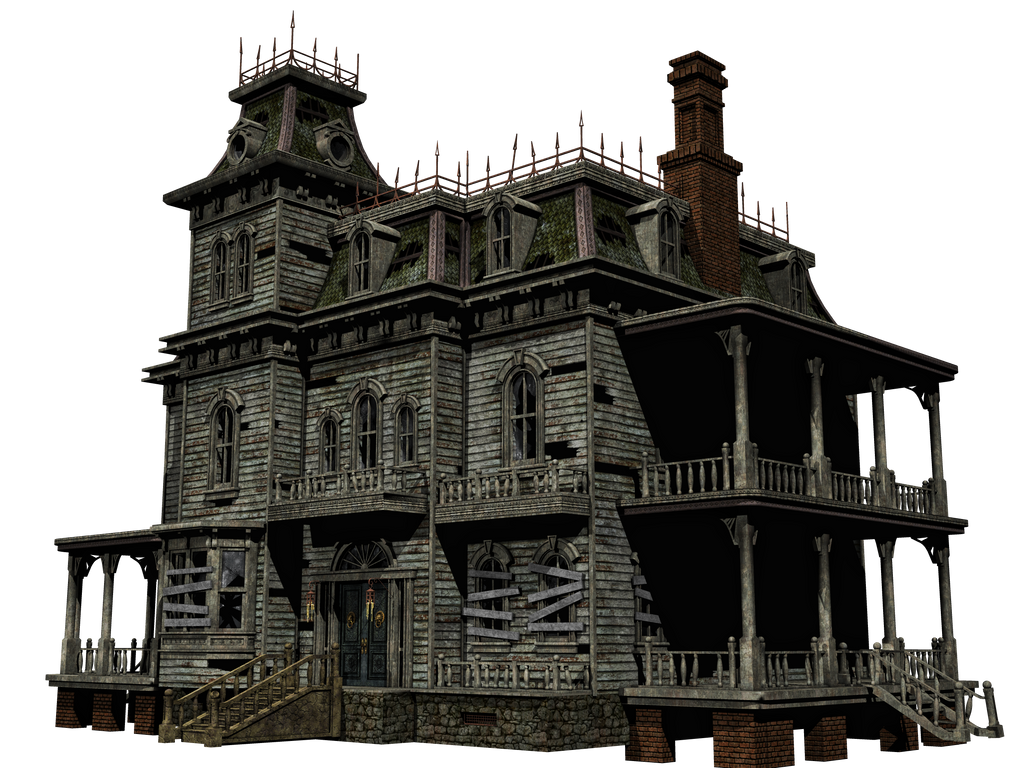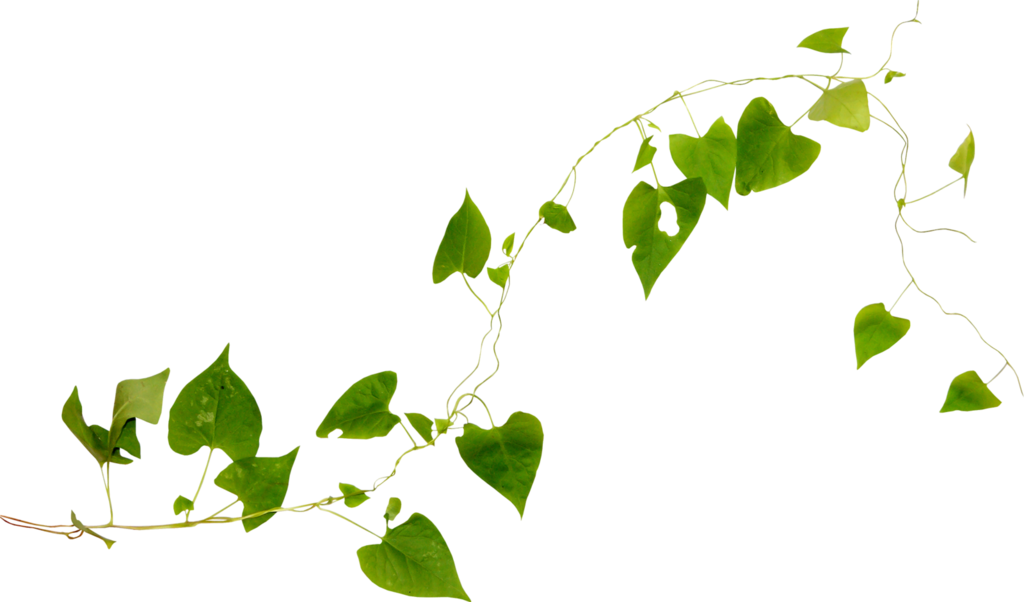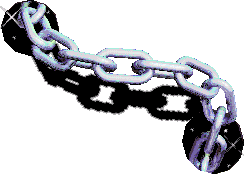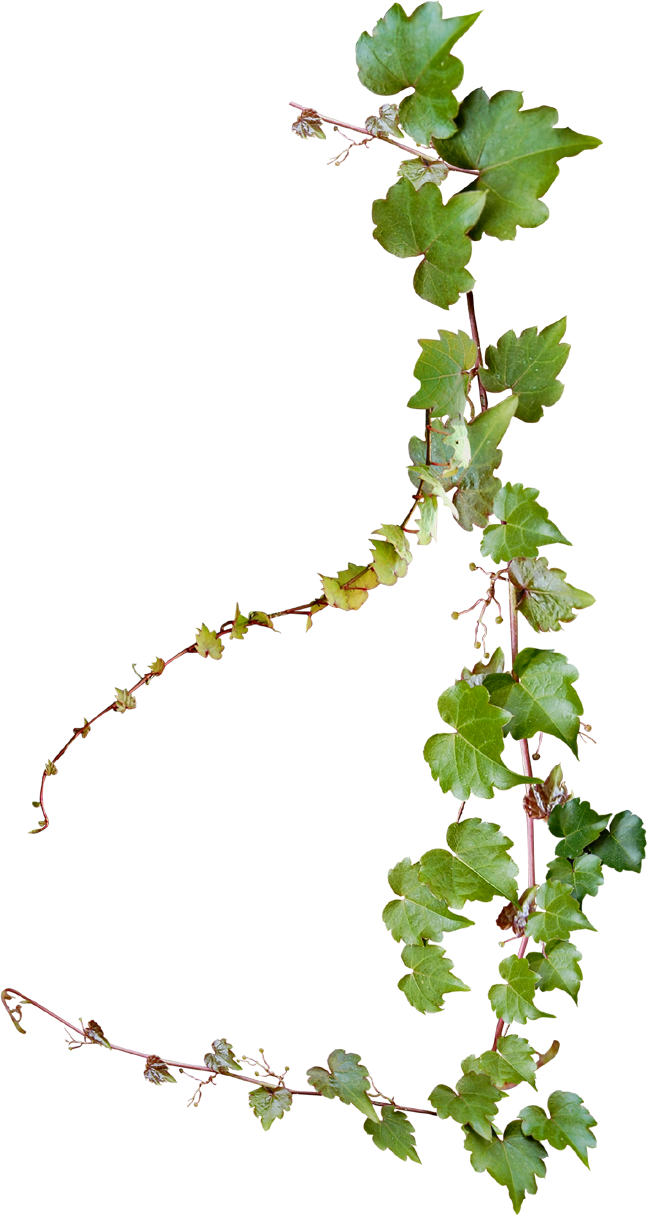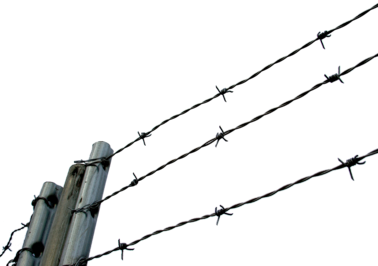 Pictures of places I've been to that have been left behind by society.
Some are even rumored to be haunted!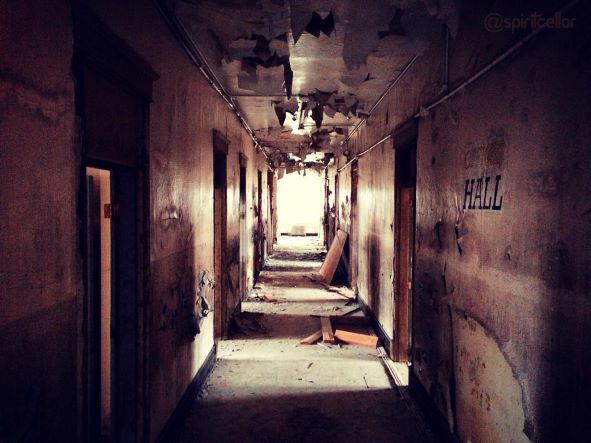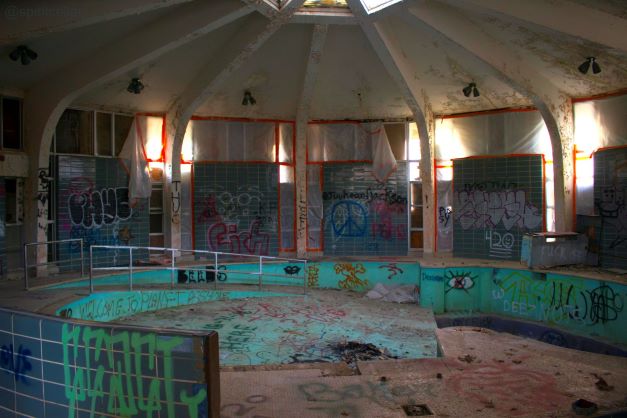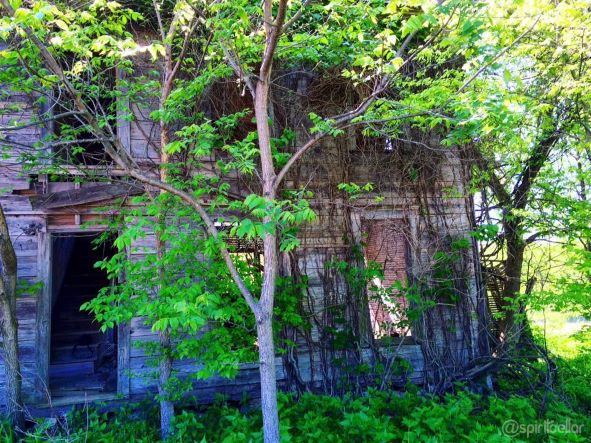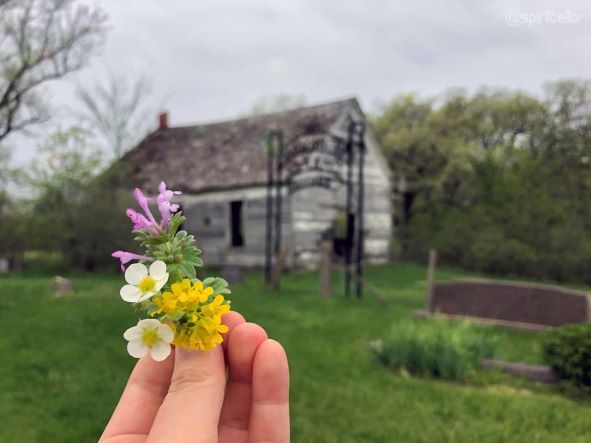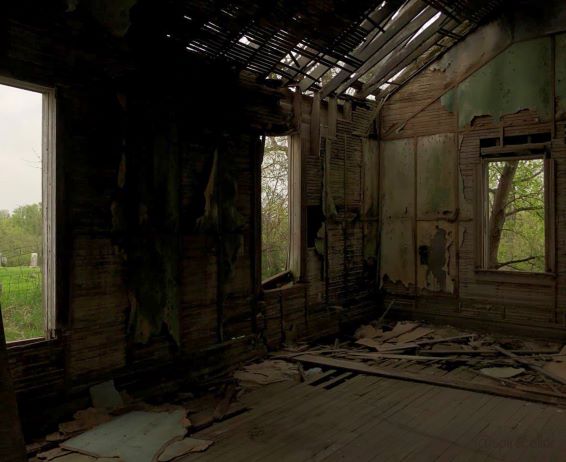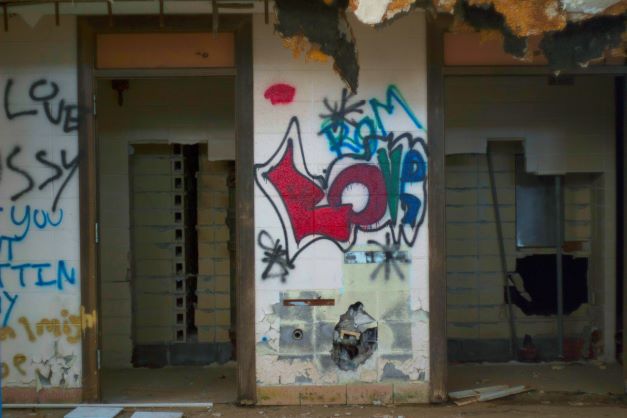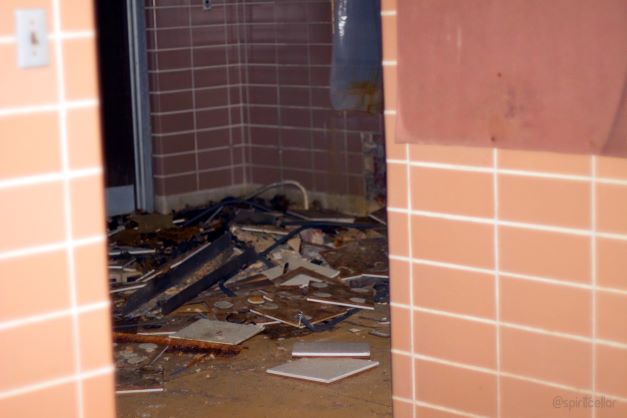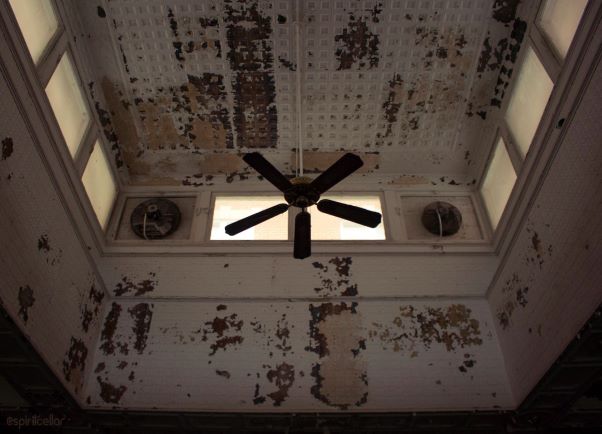 Enter the crypt (click) to return home.


Thanks for visiting!
This site is for entertainment purposes only, and any graphics used that I do not own belong to their respective owners. No copyright infringement is intended! Thanks!