Things will be okay.

Fanpages & Shrines
Click the images to check some of out my separate fanpages for some of my favorite games, artists, etc!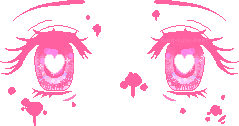 Thanks for visiting!

This site is for entertainment purposes only, and any graphics used that I do not own belong to their respective owners. No copyright infringement is intended! Thanks!