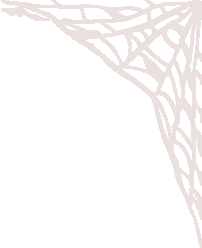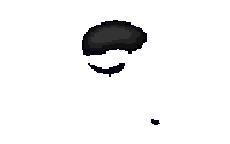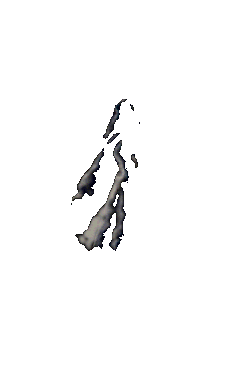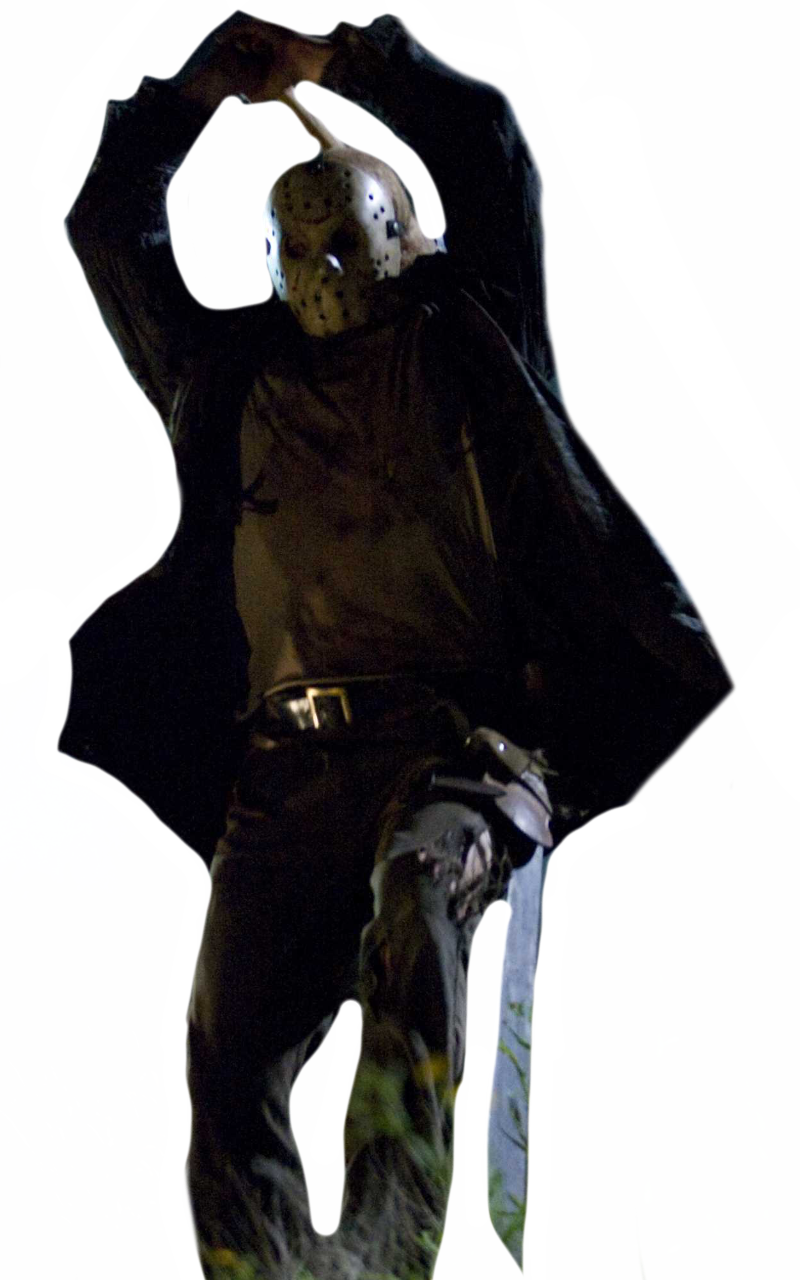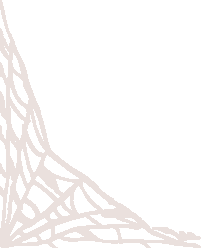 Welcome to the...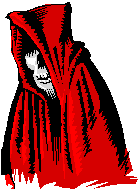 Featured Film: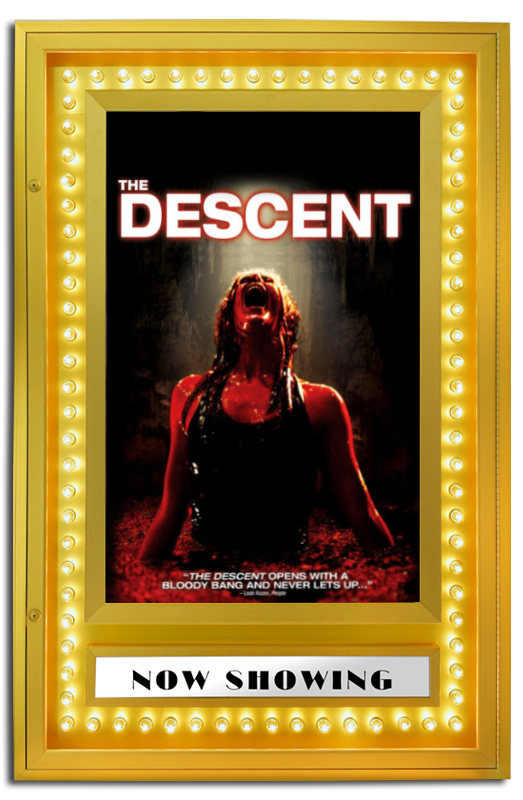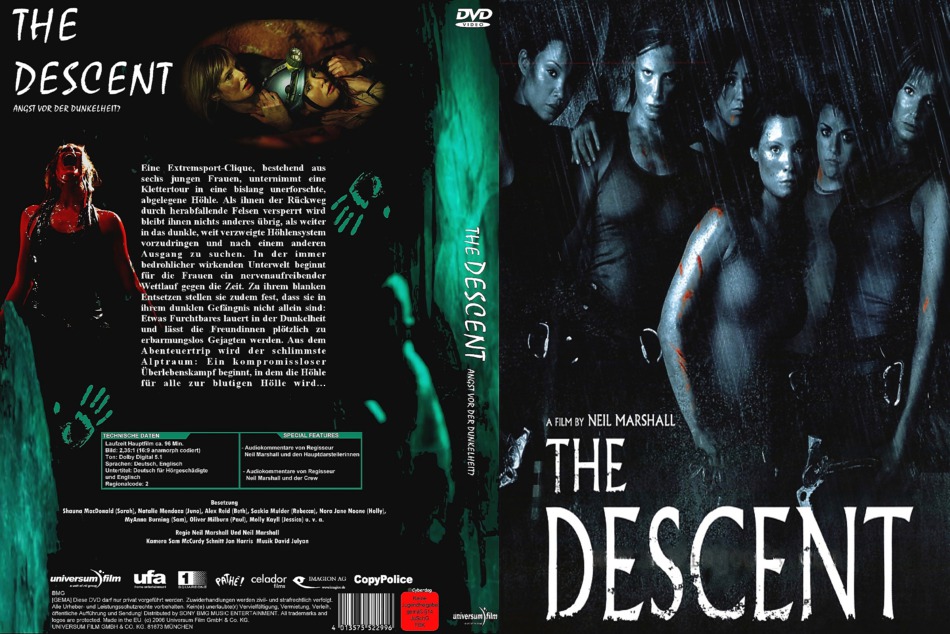 The Descent (2005)
"A caving expedition goes horribly wrong, as the explorers become trapped and ultimately pursued by a strange breed of predators..." [Source]



Games:
Some classic horror flash games I used to love playing and scaring myself with as a kid. Most work in browser without the need for any external flash player!



Collection: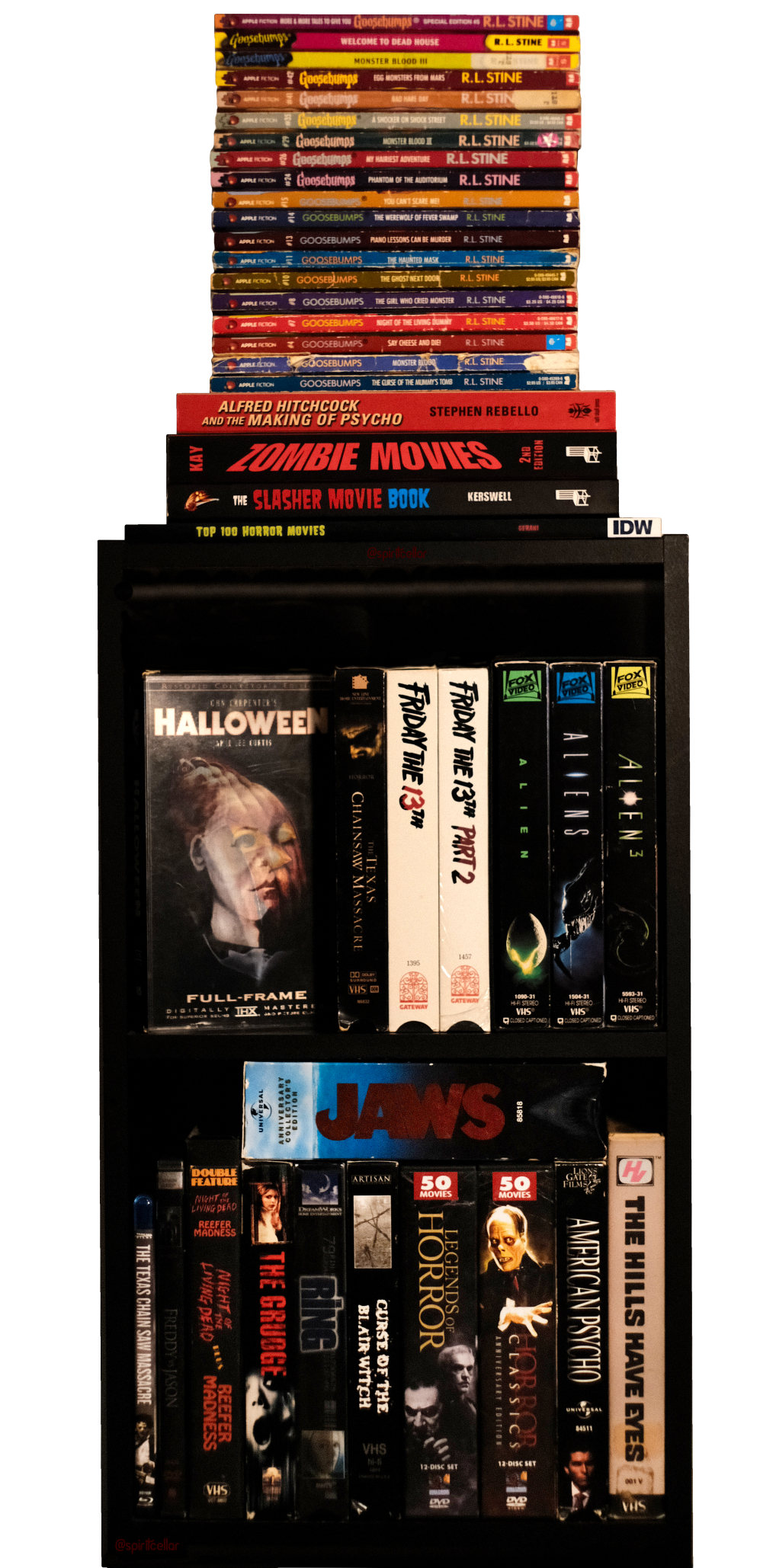 Some books and movies from my own shelf!
(Stuff in my collection but not pictured here include
things like plushies, posters, pins (nice alliteration there),
other movies I just felt like I didn't need to add/didn't fit
and a few Goosebumps I forgot to photograph lol...)



Links:
Fangoria - An internationally distributed American horror film fan magazine in publication since 1979.
The Shadowlands - Since 1994, The Shadowlands has been dedicated to informing and enlightening visitors on such topics as Ghosts and hauntings, mysterious creatures such as Bigfoot and Sea Serpents, UFOs and Aliens, and many other unsolved mysteries.
Bloody Disgusting - An American horror website covering horror films, horror video games, comics, and music. Also known for producing the V/H/S trilogy of anthology horror films.

Click here to return
to the home page.

Thanks for visiting!
☮ spiritcellar 2020-2022
This site is for entertainment purposes only, and any graphics used that I do not own belong to their respective owners. No copyright infringement is intended! Thanks!