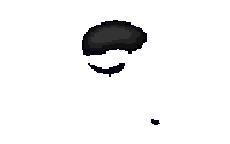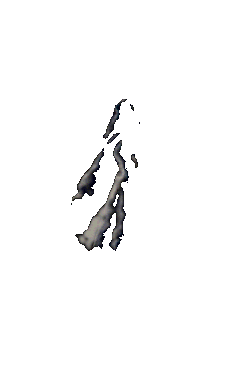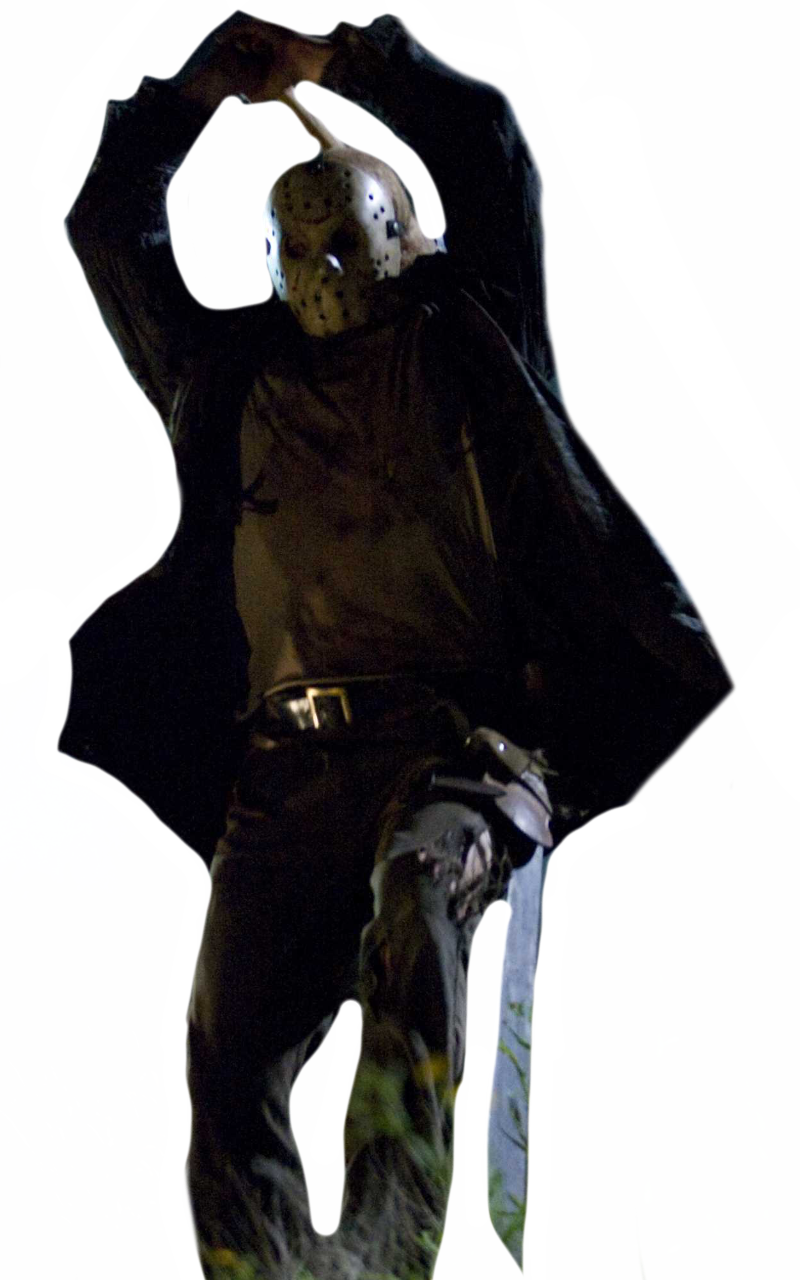 Welcome to the...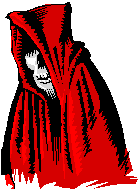 Featured Film: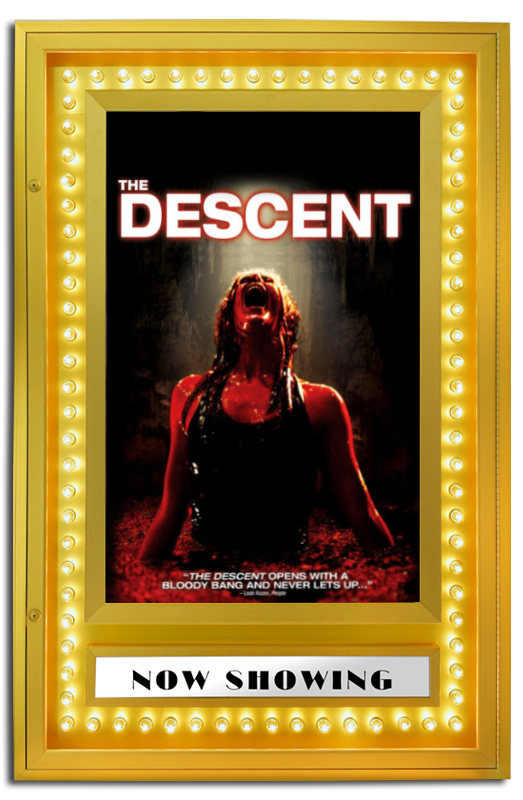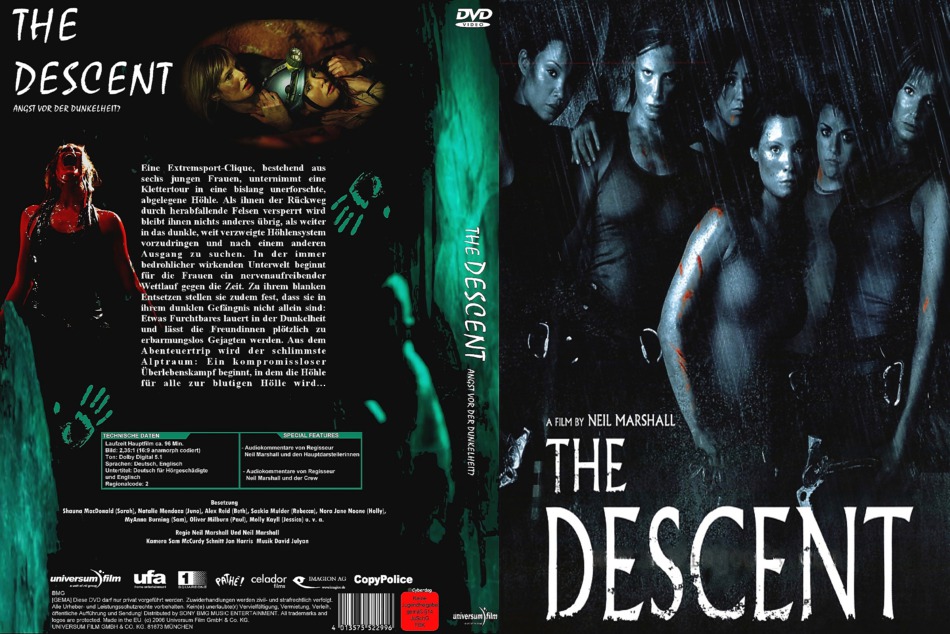 The Descent (2005)
"A caving expedition goes horribly wrong, as the explorers become trapped and ultimately pursued by a strange breed of predators..." [Source]



Games:
Some classic horror flash games I used to love playing and scaring myself with as a kid. Most work in browser without the need for any external flash player!



Collection: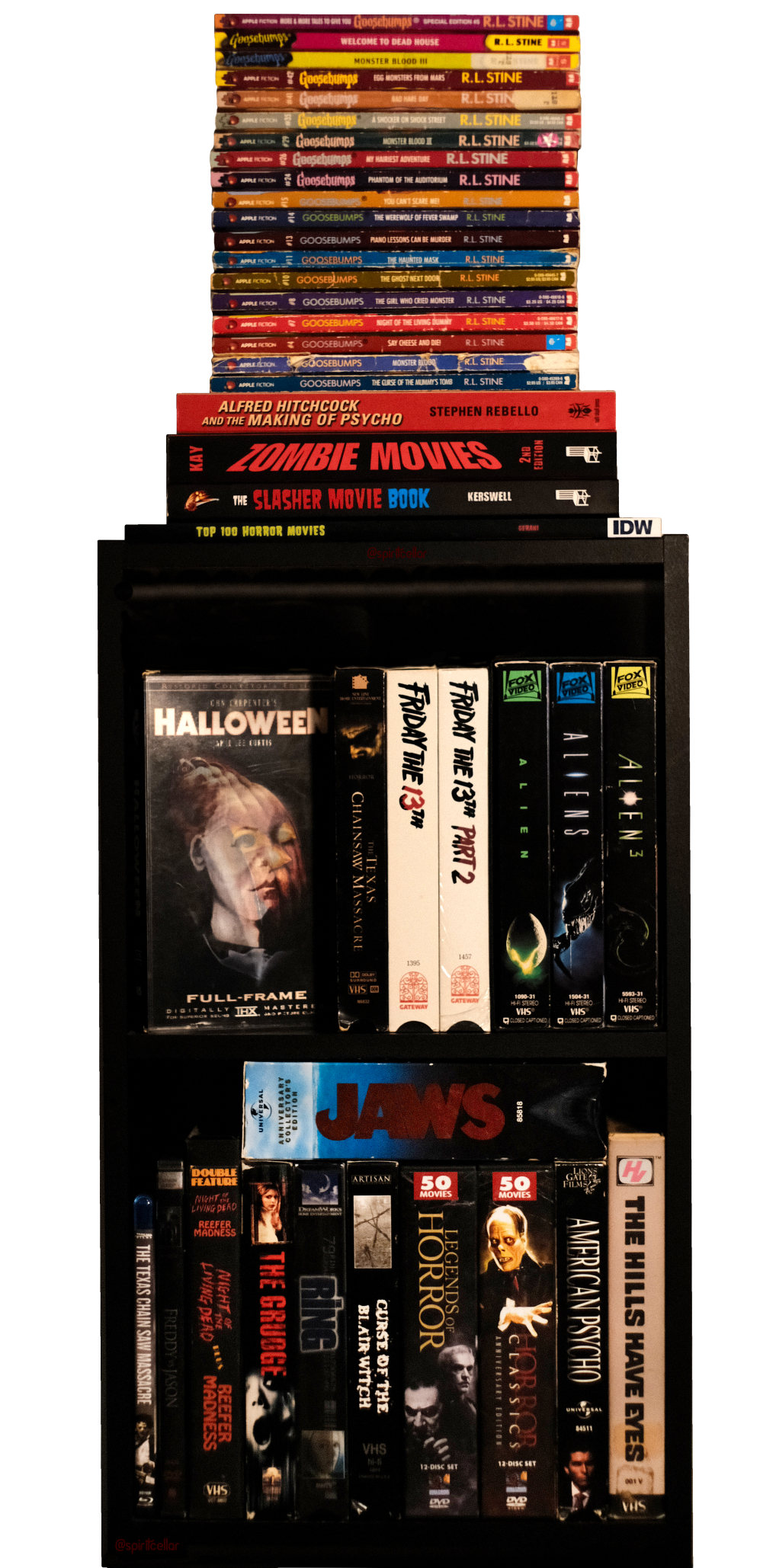 Some books and movies from my own shelf!
(Minus a couple of things like a few
Goosebumps I forgot to photograph lol...)



Links:
Fangoria - An internationally distributed American horror film fan magazine in publication since 1979.
Bloody Disgusting - An American horror website covering horror films, horror video games, comics, and music. Also known for producing the V/H/S trilogy of anthology horror films.

Click here to return
to the home page.

Thanks for visiting!
This site is for entertainment purposes only, and any graphics used that I do not own belong to their respective owners. No copyright infringement is intended! Thanks!