Things will be okay.

Links:













Howdy!
My apologies, but I've never been very good at bios or talking about myself... Hopefully more updates are to come soon in that regard, but for now I am but a mere soul lost adrift in this world who happened to find a small corner of the internet to stretch out. If you'd like to know more, click the buttons at the top to find links to read about my current/favorite music, games, and movies! Otherwise, I'll let the gifs do the rest of the talking now...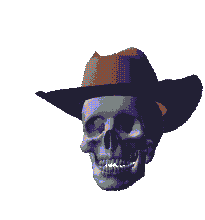 Stamp Collection:
Hover over to enlarge!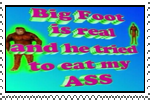 Stamps I've Made:
My motto: I'm not very good but it's fun! Feel free to use if you like!


My Badge/Button:

Feel free to use if you like my page, and thanks so much if you do!

Thanks for visiting!

This site is for entertainment purposes only, and any graphics used that I do not own belong to their respective owners. No copyright infringement is intended! Thanks!