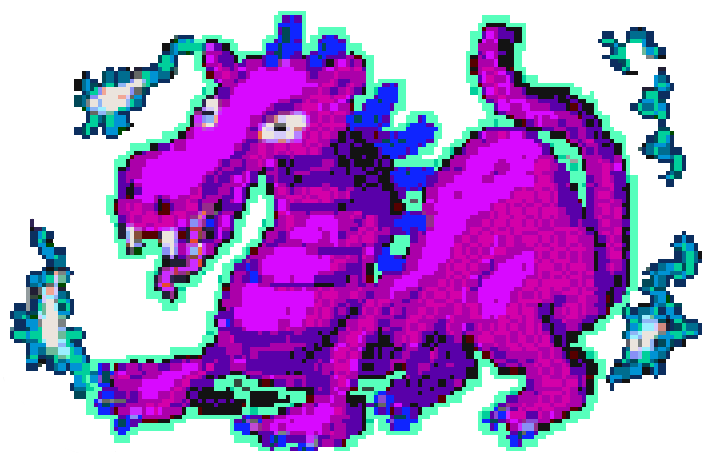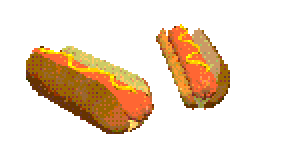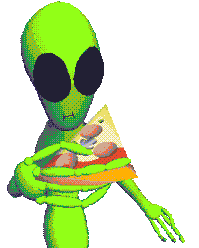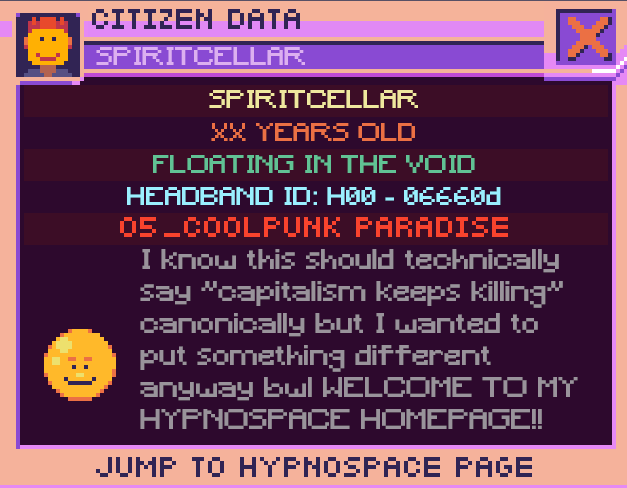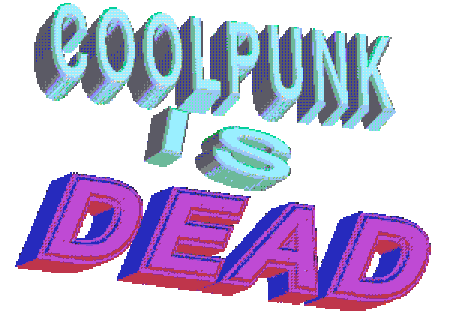 ...or is it?

Sleeptime networking is amazing!

If only they made Hypnospace pages into a real thing oh wait...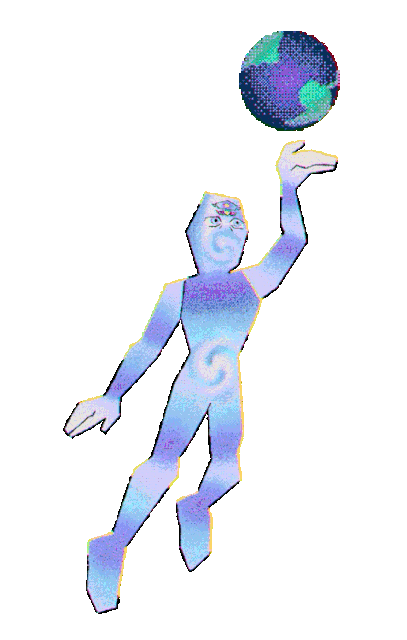 Hi everyone and welcome to my hypnospace page.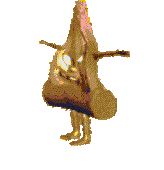 Click here to purchase/check out the actual game and creators. They are much funnier and smarter than me.

Even better than FLST:
Okay maybe not better.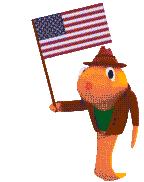 Click here to return
to the home page.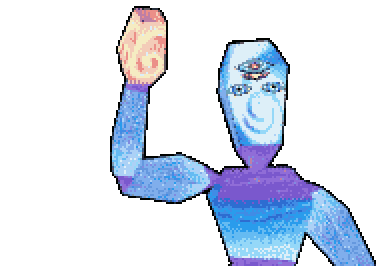 Thanks for visiting!

☮ spiritcellar 2020-2023
This site is for entertainment purposes only, and any graphics used that I do not own belong to their respective owners (Jay Tholen/Tendershoot). No copyright infringement is intended! Thanks!